Order Eradicil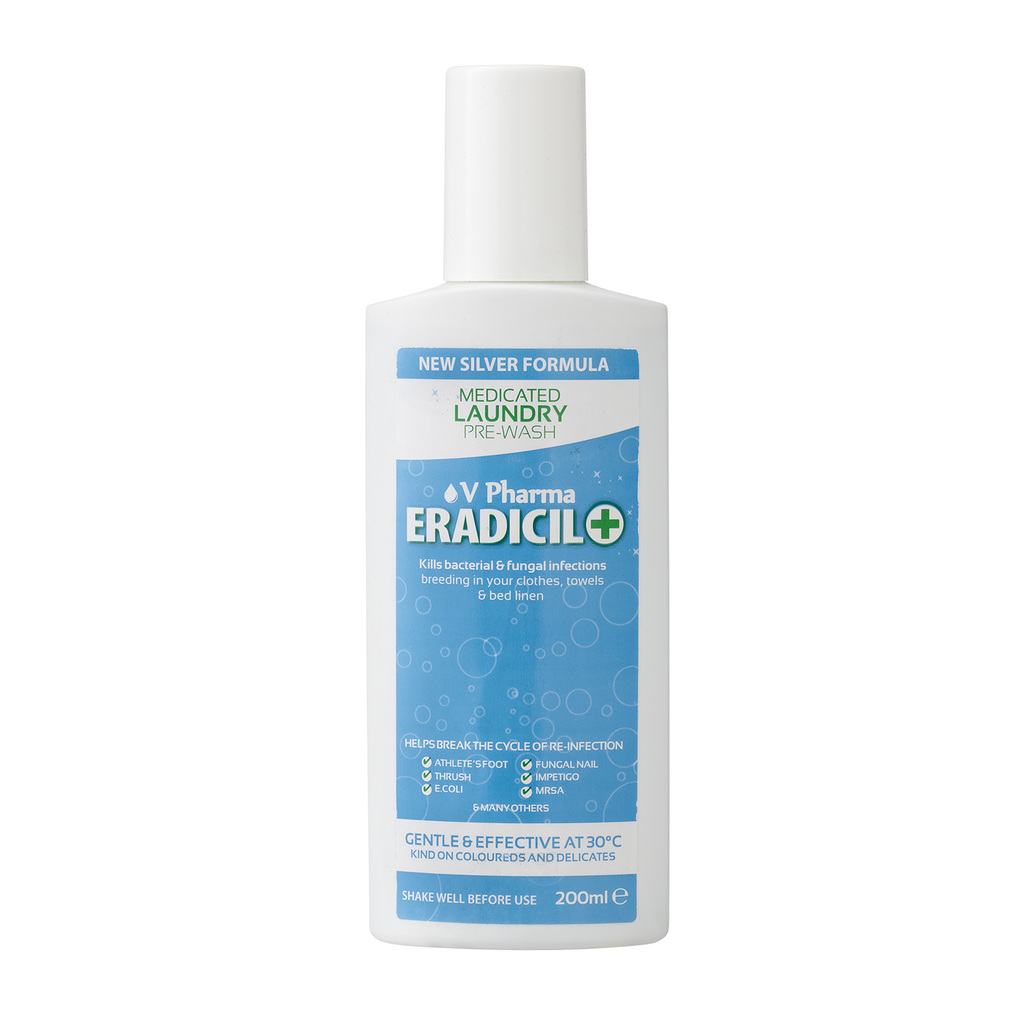 Price Table
| | | | |
| --- | --- | --- | --- |
| Bottles | Price | | |
| 1 | £8.99 | | |
| 2 | £17.98 | | |
| 3 | £26.97 | | |
| 4 | £35.96 +FREE P&P | | |
| 5 | £44.95 +FREE P&P | | |
| 6 | £53.94 +FREE P&P | | |
| 7 | £62.93 +FREE P&P | | |
| 8 | £71.92 +FREE P&P | | |
| 9 | £80.91 +FREE P&P | | |
| 10 | £89.90 +FREE P&P | | |
Please enter quantity required on the left and press CALCULATE TOTAL button to be transferred to our secure payment facility and complete your ERADICIL purchase.
Deliveries are charged according to the weight of the goods and we aim to deliver your order within 3 to 5 days.
GET FREE UK DELIVERY FOR ORDERS OF 4 BOTTLES OR MORE
We use the Royal Mail and courier services that consider the UK to comprise: England, Scotland, Wales, Northern Ireland, but exclude the Channel Islands, the Isle of Man and the Isles of Scilly.

Overseas orders are charged a fixed P&P £15 fee.